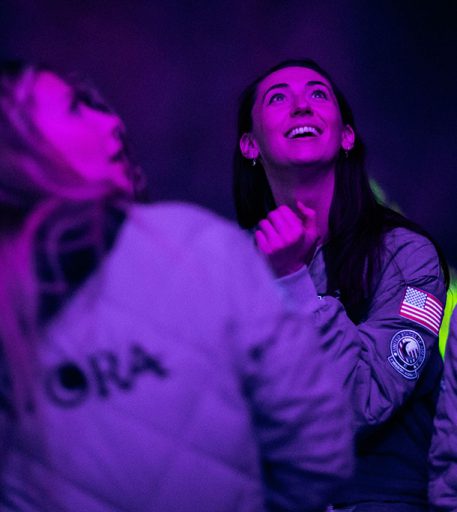 A Unique Theatrical Cocktail Adventure
The Story
Avora is a unique theatrical cocktail adventure, placing guests at the heart of the story. Scroll to find out more…
Jeff Rosbourne, CEO of Roscorp Enterprises, one of America's largest technology corporations, purchased the surrounding land following the remarkable discovery of a gateway that leads to magical new world, Avora.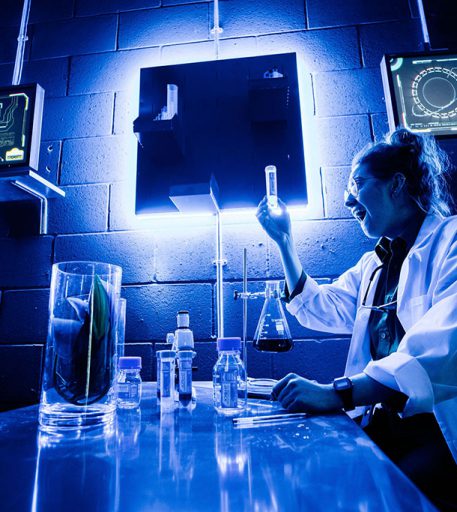 Dr C. Shelly, one of the first Roscorp employees onto Avora, helped build the laboratory around the gateway and has developed a synthesised version of a precious substance discovered on Avora to allow visitors to safely enter the world.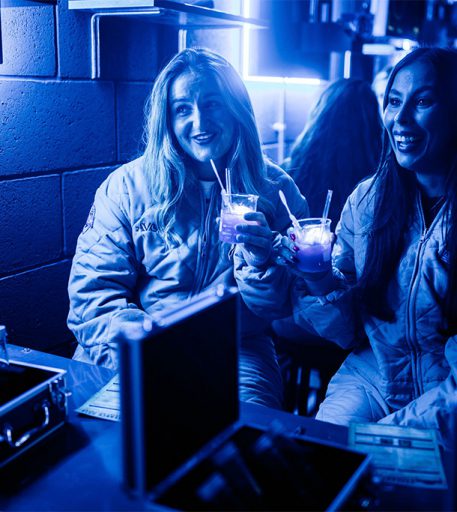 Roscorp is now funding the exploration of all research teams making their way safely to the new planet. You will mark the first civilian team to travel to Avora. Your mission is one of discovery.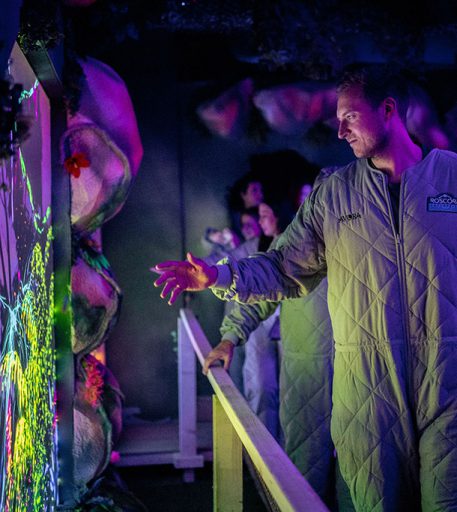 Avora represents a lush woodland by daylight but it is in night-time where the world really comes to life. Almost the entire ecosystem omits bioluminescent qualities which light up the dark into the extraordinary. This is believed to be the result of a precious substance named Luminol.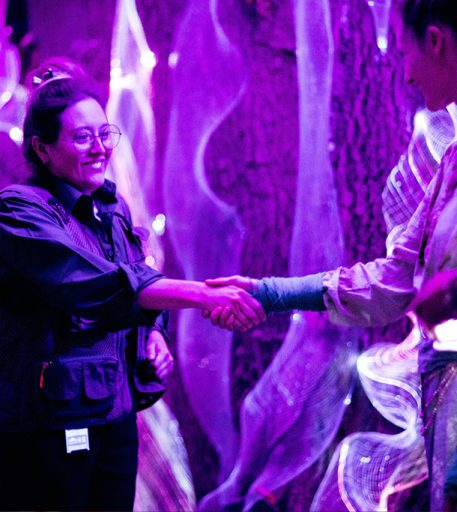 Whilst on your exploration is it essential that you discover continued sources of Luminol to survive. Luckily, Dr C. Shelly has established a relationship with the inhabitants of Avora, who know the secrets as to where to find the precious substance.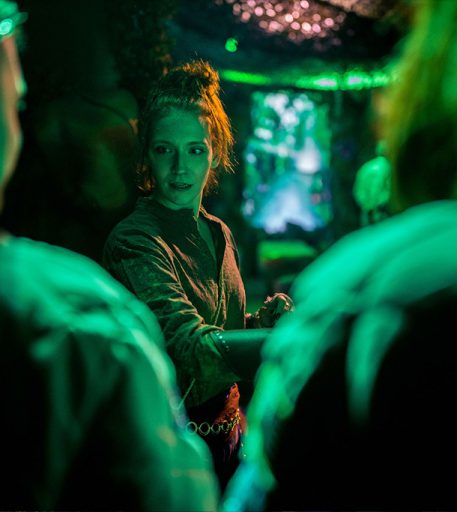 Whilst on your mission of discovery, interact and engage with the local Avorians. They may just have the answer to helping save our own planet.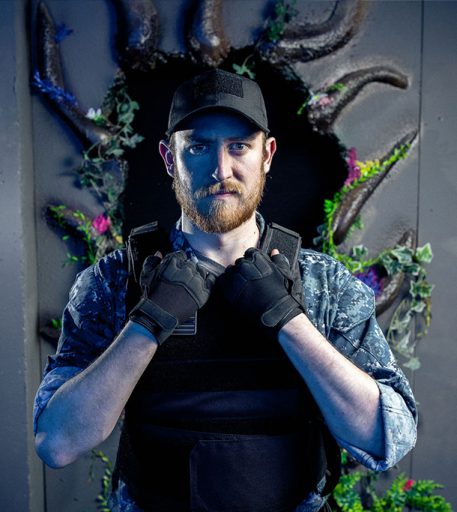 Safety and security is of utmost importance as there is much to the world we are yet to discover. Expect to see Sergeant Mason Kryll on your mission.