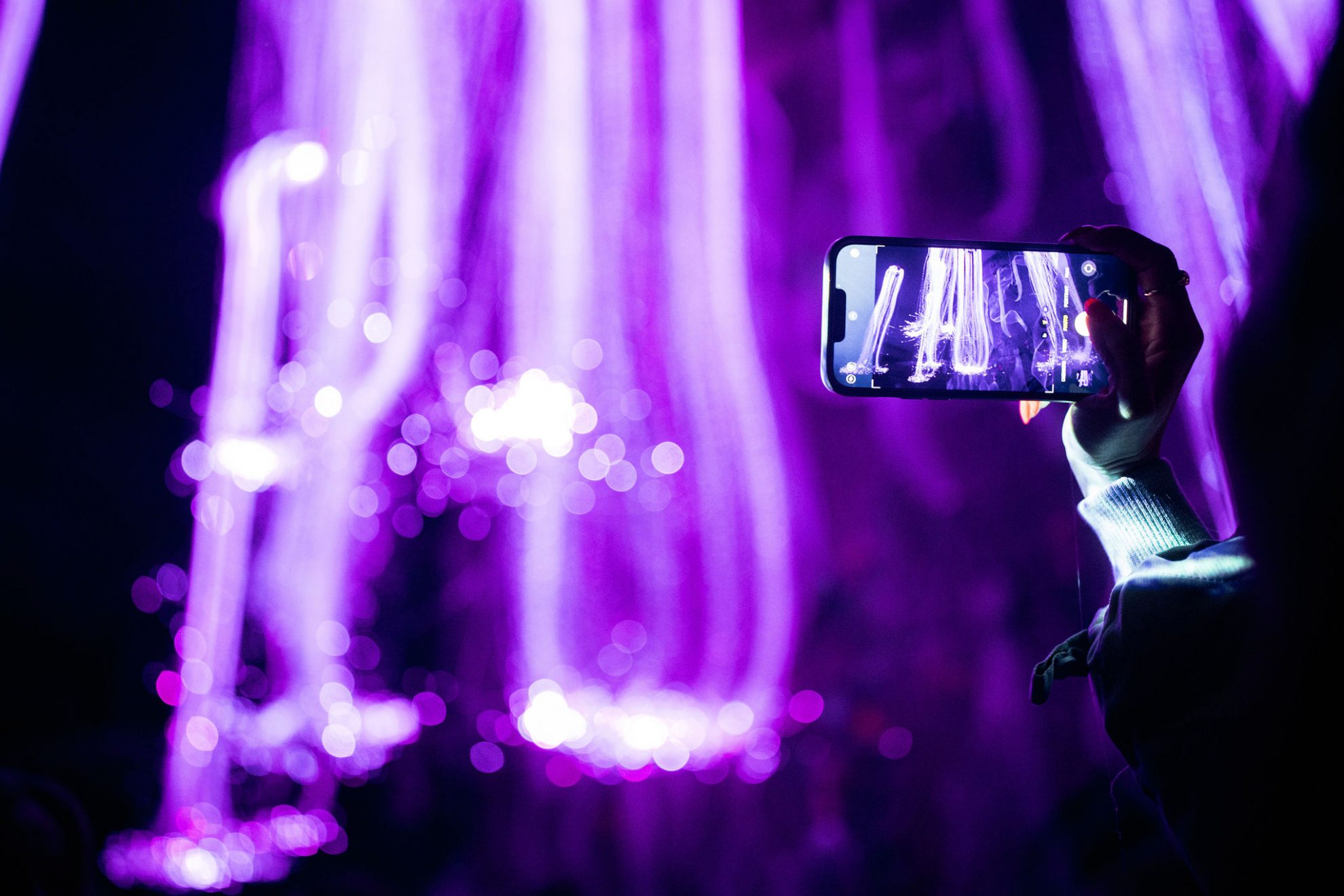 Avora London Reviews

Brian R
Such a fantastic experience and well worth the price! Actors were so great and making us feel like we were part of something special.

Rachel P
The drinks were delicious and really fun to make! A truly fun and unique experience that made our Valentine's Day truly special.

Jake M
Honestly the best thing I've done in London! The live actors made the experience unforgettable. Would 100% recommend to anyone looking for a fun activity in London!

Hannah M
The actors were fantastic, they didn't break character at all! The way in which we made the cocktails was brilliant, so interactive and in-line with the storyline and lastly the decor for each area was so well thought out! It was a great experience!

Jane P
Cocktails were great, tasty, unique and very good value for money! Could definitely go back and have a totally different experience! Thank you to the entire team for our trip and to the behind the scenes staff! Cannot stress enough how much people should try this!

Katie W
Had a wonderful experience, all 3 cocktails were yummy and got increasingly strong. The actors were very funny and the sets were beautifully done.

Sharon Q
If you want to do something different, this immersive cocktail experience is for you. Three cocktails, one for each of the rooms you enter on your adventure and each are fantastic.

Anna Z
Absolutely loved the experience! I believe we must have done every single immersive experience now in London and this one did not disappoint.